About Us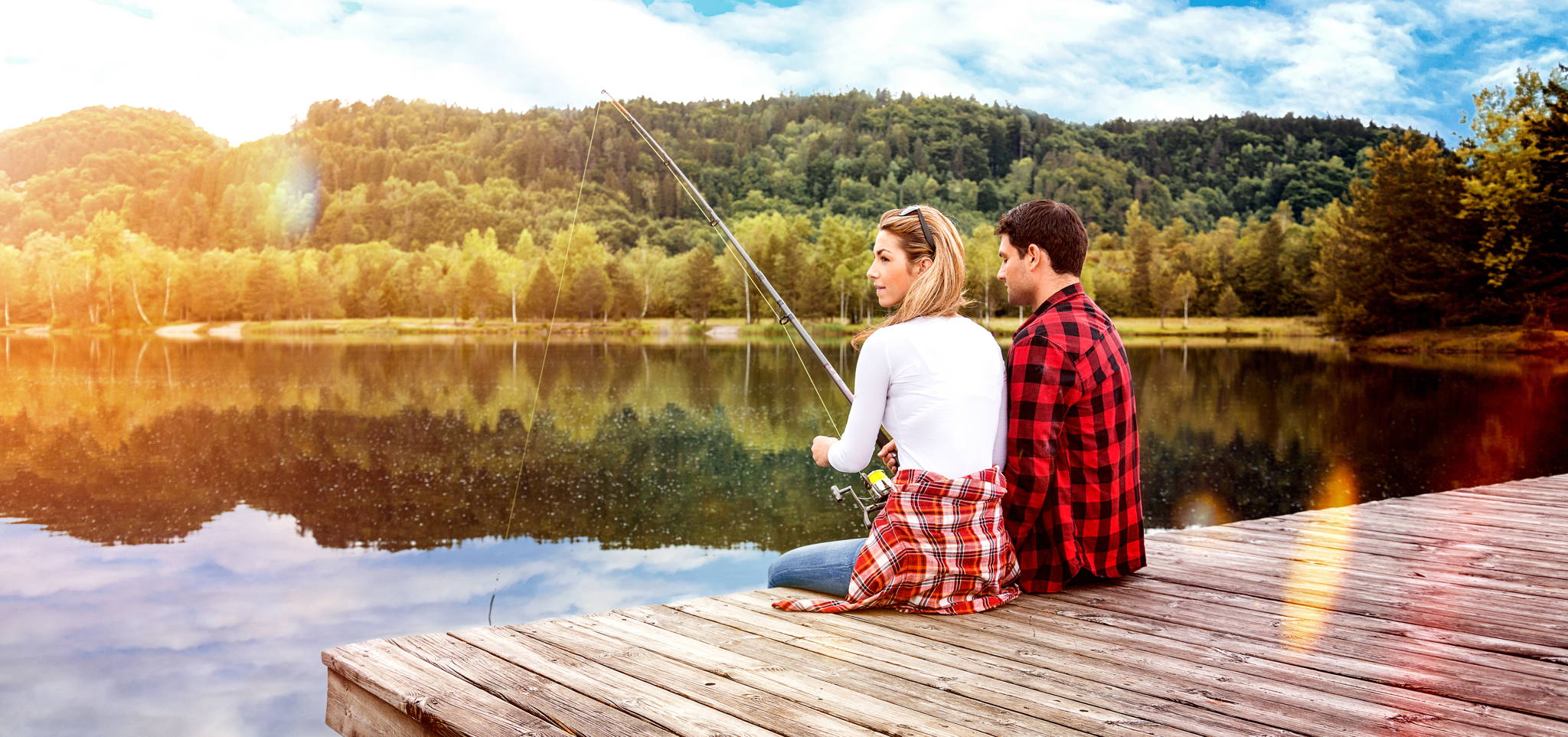 Our vision

Fishing is not just a hobby, it's a life long experience full of adventures and connecting moments with nature. Our mission is to make it accessible to everyone, build a lasting client relationship with you and share the most reputable angling brands; helping you to experience the best of predator, carp, coarse, match, sea or fly fishing styles.

These days, life can be busy and stressful and it can be easy to forget how important it is to invest in our mind and soul. Taking time out can bring harmony to our lives, and we want to help you achieve this by encouraging you to spend more time in the Great Outdoors, exploring the wonderful world of fishing. We will take care of your equipment needs no matter how big or small you next adventure might be.
Our story

We bring only world class and time tested brands into our store. We choose the quality product ranges that are essential for you and our friendly and ready to help team is always on hand to deliver advice and assistance.

To give you complete peace of mind we use a secure payment system and a fast and reliable delivery service that ensures that you have the equipment and tackle you need, when you need it.

Looking ahead, we continue to grow – adding more carefully selected products, with the aim of creating the best possible shopping experience for you, your family and your friends. We want to build a community where you can interact, share advice, fishing tips and magical stories.

At OhhMyCod we care about family values and the trust of our customers, so we provide quality products at low prices. We hope this will inspire you live well and experience many more fishing adventures.